About Us :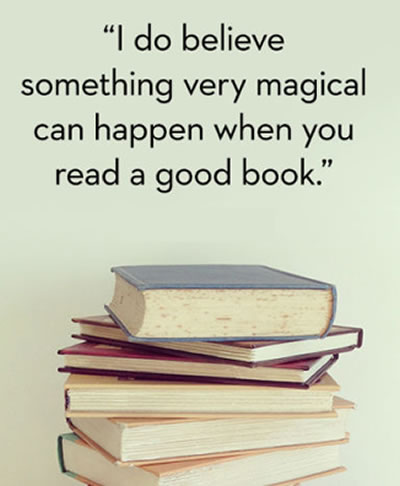 .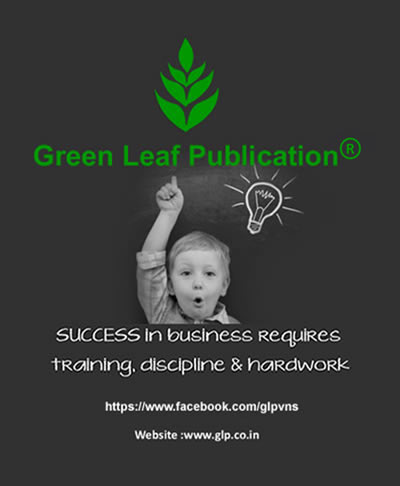 Who We are..?
Green Leaf Publication is a leading publishing house in India, We are the prime publishers of general books, reference books and help books both at the undergraduate and post-graduate level, covering a wide range of spectrum of all core subjects including Science ,History ,Zoology ,Botany ,Political Science and much more.We have a committed and accomplished team of professionals who have been entrust with the liability of our production, our authors, editorial teams and advertising departments, have acquired honors and decisive praise for their work at both national and international levels. We aim to be the best and perfect in whatever we do and are committed to high standards of product quality. We work closer with our authors and students to develop more effective learning and behavioral experiences and more dynamic working relationships. We are also committed to innovative publishing and always welcome feedback from our authors and readers. Nowadays, GLP needs no introduction at all. We publish annually more than 200 title works in a variety of subjects and disciplines. We conceive in authorizing every human being who interacts through us since we bottom our business on the circumstance that an association can achieve quick and sustainable developing only if altogether the elements connected with its business atmosphere, produce effectively, along with the publishing. We expect to cover more fields in the near future, so that our readers may advantage significantly.
Our Objective
The publication house was started with a goal to provide better education material for students, because they are the future of the nation so it is very necessary to educate them.
Our History
Green Leaf Publication house was established in 2001 in Varanasi by Mrs. A.R. Agrawal. She has all the experience of publishing high quality, better content based books.
Why we are..?
Our books are being appreciated by teachers, students & authors for its simple and easy language, up-to-date & authentic subject matter, quality printing & binding all at moderate price. We publish text books as well as reference books for graduate and post-graduate students which are highly beneficial for students, teachers as well as researchers. We specialize in publishing college & university level text books for under graduate & post graduate courses in education, Political Science , Sociology , Home Science , Economics , Hindi , English , Geography , Sanskrit , History , Zoology , Botany , Microbiology , Biotechnology , Physics , Chemistry , Law , Engineering , Computer science , Environmental Education, Agriculture , Genetics , Mathematics & many more.
We also publish books for B.ed , M.ed , diploma in education courses.